Telephone: 01283 530 922
Fax: 01283 739 040
Email: info@hr-accountants.co.uk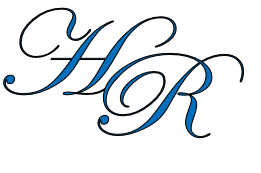 Self Assessment & Tax Returns
Fixed Fee Agreed in Advance. No strings attached, hidden charges or up-front fees.
Getting your tax return done need not be stressful, expensive or complicated. With a fixed fee agreed in advance and done in 3 simple steps we make it easy, stress free and affordable.
Read More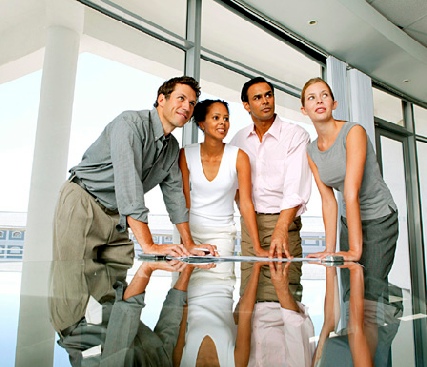 We have a track record of helping people achieve their business goals.
Right now almost eight out of every ten of our clients are reporting growth in their business...and this at a time when many companies are under severe economic pressure.
We will...
Work hard to keep all our promises to you

Respond quickly to your phone calls and emails

Listen carefully to all your concerns

Take time to understand your business objectives

Provide solutions that are tailored to your needs

Focus on building a long term relationship with you

At all times focus on the success of your business
Call us now for your FREE NO OBLIGATION CONSULTATION

We provide a comprehensive list of services for our clients, where all your accounting needs are met under the one roof. We are a results oriented team of professionals who maintain a professional relationship with all our clients based on trust.


Total Business Accounting Services
Our comprehensive range of services will help you comply with all statutory reporting regulations, whether you're a start-up, sole trader or a small business.
Read More
Year End Accounts Preparation.
Both the Inland Revenue and Company Law insist that your annual accounts comply with their regulations. It's important that you work with an accountant who gets it right first time, every time.
Read More
Decided to start your own business? What next...?
We help you make the most important decisions for any new business. What legal structure is best suited to you and your business? How do you register your business and where?
Read More
Construction Industry Scheme
HMRC's Construction Industry Scheme (CIS) has an extensive impact on contractors and subcontractors. There are significant penalties for failure to operate the CIS correctly which can result in serious consequences for businesses.
Read More

Is it time to switch your Accountant?
Too much tax, not enough profit?
Lack of help from your current accountant?
Just an annual bill, no communication throughout the year?
Does any of this sound familiar?
Read More